Rockaway Beach Fire Department responded to the report of a fire, with sprinklers activated, on Dec. 26 at St. Mary By the Sea Catholic Church. Units responded and upon arrival, found an extinguished fire.
"Two sprinklers in the building had been activated and kept the fire small," Fire Chief Todd Hesse said. "The fire damage was minimal."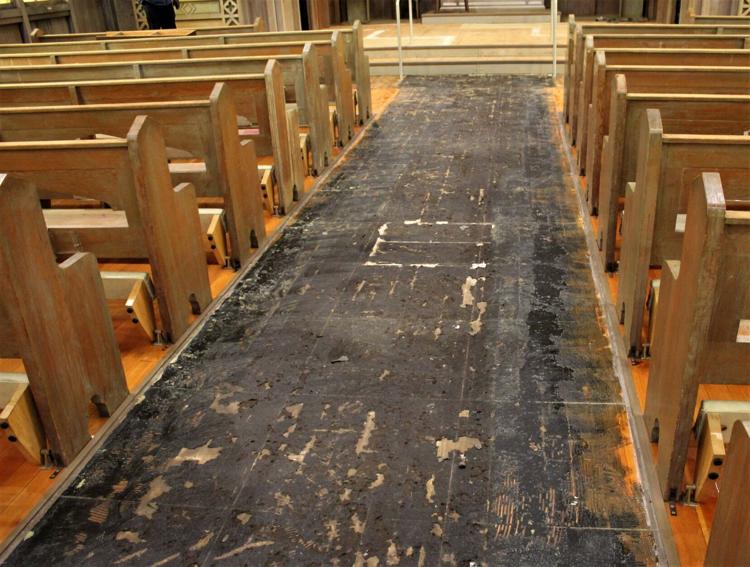 Hesse said there was some water damage to the first floor and the basement.
There were no injuries.
The cause of the fire is still under investigation, as of Thursday, Jan. 7.