State Representative District 32 race
Debbie Boothe-Schmidt, age 65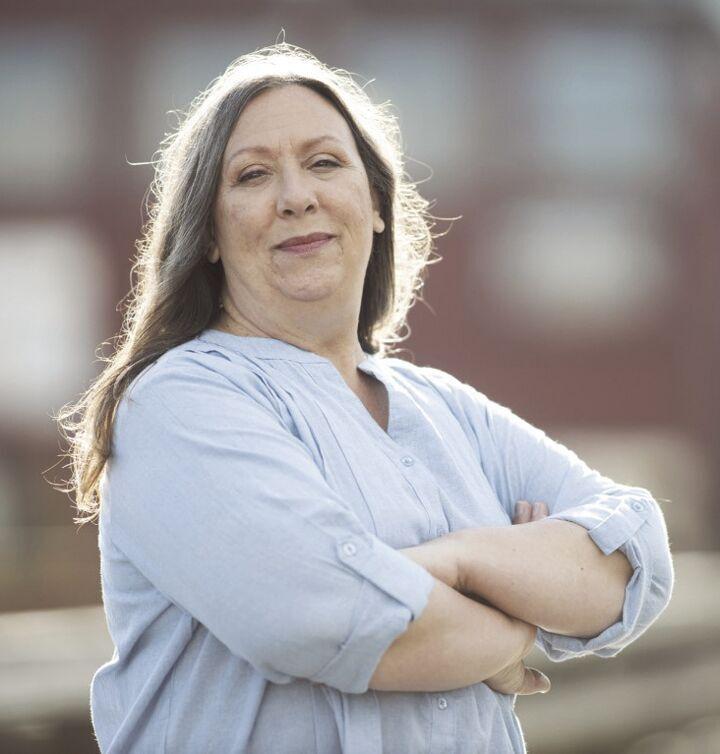 Education: Associate's Degree
Family: Married with two daughters and one granddaughter
Why are you running for State Representative District 32? I am running because I will be a voice for our rural communities, working families and small businesses. I know many people in our district are struggling. I will fight for everyone to be able to put food on the table, a roof over their heads, fully funded schools, good healthcare and opportunity to own a small business no matter who you are or the challenges you have faced. I moved here 30 years ago as a single mom and worked two jobs, making hard decisions between putting food on the table and taking my girls to the doctor. A few years later I was hired for a union job, got healthcare and eventually became a small business owner. The union didn't just offer me security but an opportunity to become an advocate for people in our community. This experience motivated me to continue my advocacy on the transportation board.
What experience/skills do you have that makes you the best candidate? A supporter recently said he is voting for me because I am "an everyday folk just like him". I have lived in rural Oregon for most of my life. I have tended bars, worked on fishing boats, and volunteered as an EMT. I have worked in the Clatsop County criminal justice system for 23 years while owning a small business for 20 of those years. While chair of the Sunset Empire Transportation board, I advocated for better transportation in our community. I have weathered this pandemic as a small business owner. As a 13 year union leader, I bargained for better pay and benefits for families in HD 32 and I know how to bring everyone to the table, compromise and move forward on the difficult issues. Our district is divided right now and I want to unite to bring all of our voices to Salem.
What challenges do you see facing District 32 and how will you overcome those challenges? District 32 is suffering from a lack of affordable housing, making Clatsop County number one per capita of people experiencing homelessness. We also have a lack of affordable and accessible health care, which includes mental health care and care for our veterans. We need to incentivize doctors coming to the district regularly so we don't have to travel for care. Our schools need to be fully funded, and with learning online, we need to push for increased broadband access. When I get to Salem, there are going to be tough budget decisions being made. I will advocate to make sure our rural community is getting funding to address the lack of affordable housing and healthcare and I will ensure our schools and small businesses get the support they need.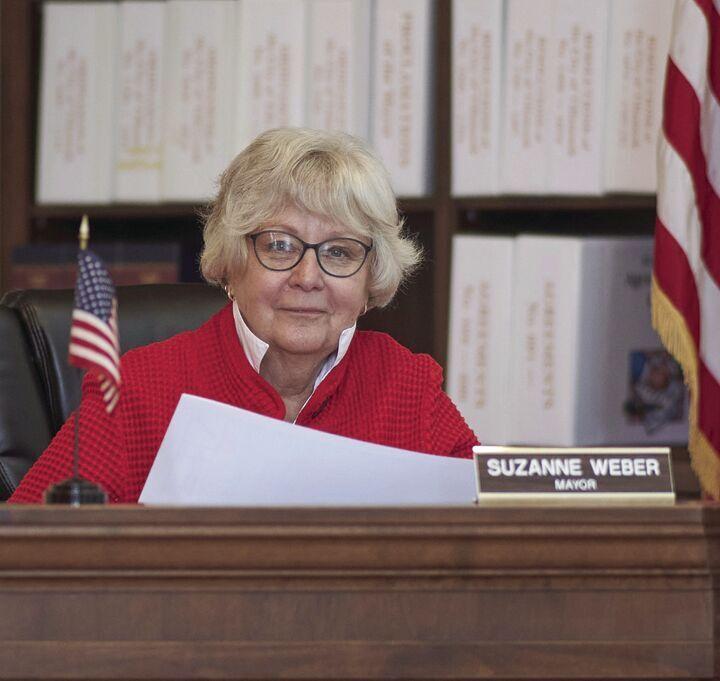 Occupation: Mayor of Tillamook
Education: Bachelor's degree, Elementary Education, Bemidji State College
Family: Husband Tom (deceased), five children
Why are you running for state representative? As a nonpartisan mayor for the last 10 years, I've reached out to our legislators of both parties to advocate for my community. Over the last two years, I watched as our legislator completely ignored us. Despite numerous times inviting her to learn about us, our businesses and our needs, I was always rebuffed. Then I watched as that legislator voted for legislation that would destroy the jobs and families in the community I've loved and fought for during my 50 years here. I knew we deserved better representation, and with my nearly 20 years experience as a nonpartisan local leader, I believe that I'm the right person to bring our common sense to Salem. I want to ensure our farmers, loggers, truckers and fishermen have their jobs protected. I want to ensure our law enforcement officers are fully funded. I want to fully fund schools FIRST. That's common sense.
What experience/skills do you have that makes you the best candidate? I spent 30 years as a public school teacher, as well as a salary negotiator for our teachers. I don't just understand the needs of our teachers and students because of some partisan talking points. I watched it for three decades. I bought school supplies for students who couldn't afford them. I bought food for students because I knew they weren't being fed at home. Those experiences are burned in my memory and I will remember them when I get to Salem. I also spent nearly 15 years as a small business owner, so I know the daily challenges that they face. For the last two decades, I've served as a nonpartisan city councilor and mayor. I understand the challenges of our communities and have worked for solutions without regard to party. I've also served at the state level on committees on housing and transportation.
What challenges do you see facing District 32 and how will you overcome those challenges? We need to ensure that broadband internet service is available to everyone. While it's not an issue in Portland or Eugene, it's a big issue in rural Oregon. That's why I've used my relationships in the legislature to already propose a bill for the 2021 Legislative Session to provide funding for broadband internet expansion in counties with populations under 100,000. With so much of school and work now being done virtually, this is an immediate need. Housing is another pressing need. We cannot grow our businesses unless we have a place for employees to live. This is an issue that will require state, local and federal partnerships to reduce bureaucracy and costs while also ensuring our small districts, cities and counties have the funds they need to provide system maintenance and health. These are nonpartisan issues that need an experienced, nonpartisan leader to make happen.