Tillamook County Transportation District Director, position 5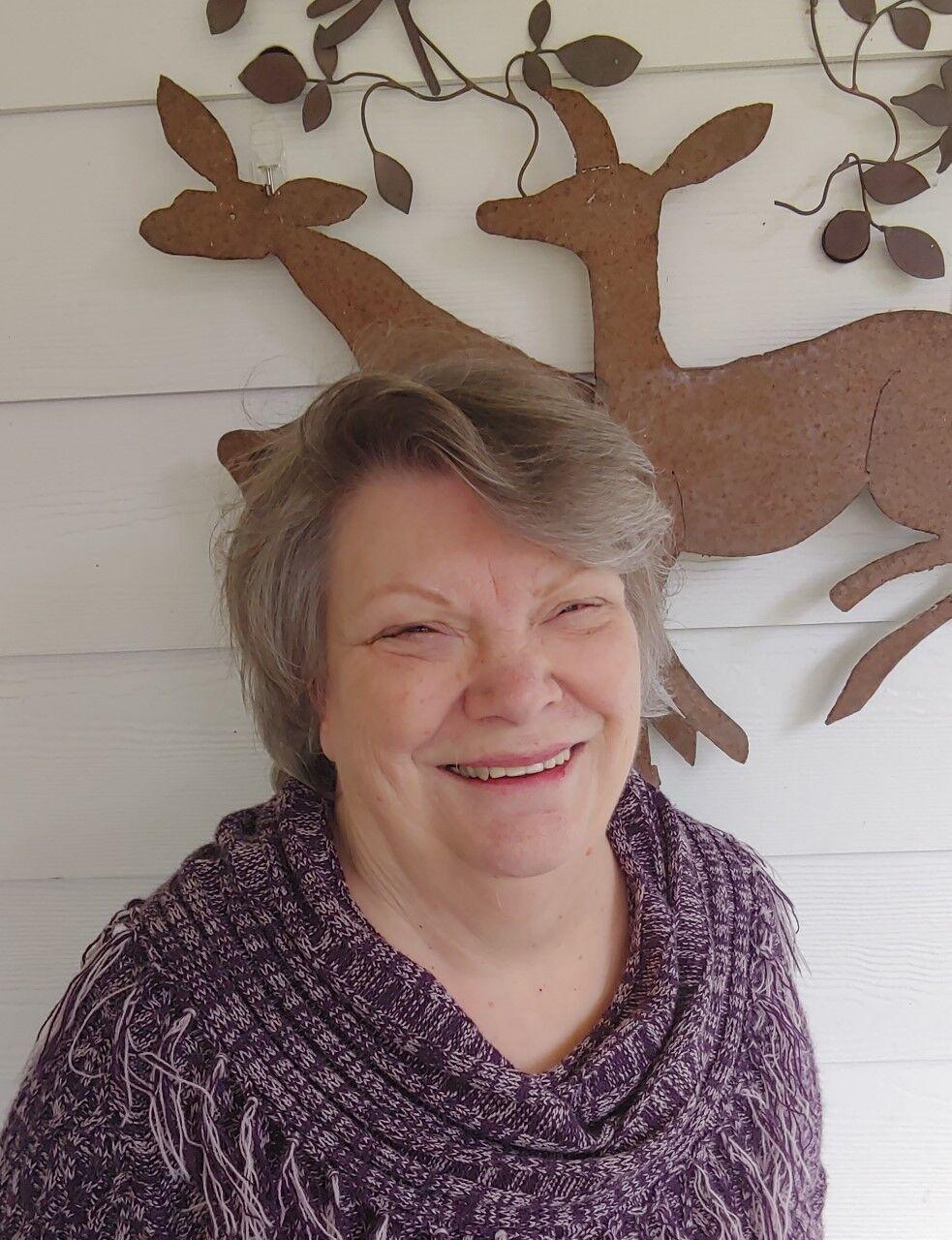 Education: High School diploma, some college
Family: Husband, Jud Kell; two (2) grown children, Elaine Kell Carty, Sisters, OR; Darin Kell, Roseburg, OR; Local grandchildren, Justin Aufdermauer and wife, Cami (Schild Aufdermauer); 2 great grandchildren
Why are you running for Tillamook County Transportation District Director, position 5? I have been a supporter of TCTD since its inception. As the Office Manager for a large church, I was well aware of the difficulty of our elderly and veterans to get transportation to doctor's appointments; locally and in Portland. As a fledgling agency it was not without its challenges. I won a spot on the district board in 2005 and served 2 terms. Together with other committed board members we managed to smooth out the road for a fairly smooth ride. Now that I am retired, I have even more time to give in helping the district work with local agencies, riders and the public to provide as many of the identified, priority services possible at a reasonable cost. The district is fortunate to have a manager who is fiscally responsible and has built strong ties with agencies and folks in our community.
What experience/skills do you have that makes you the best candidate? I have served two terms on the TCTD board. I regularly attend board meetings, serve on the Budget Committee and am Chairman of the Transportation Advisory Committee.
I am especially pleased with the results of the Transportation Advisory Committee's work. The committee worked with a consulting agency, and of the 209 responses to a questionnaire only 5 responses came back from out of county. I feel good about local participation. Members of this committee include Nick Torres, Veteran's Services; Erin Skar, C.A.R.E.; Ron Rush, Marie Mills Center; Stacie Zuercher, Northwest Senior and Disability Services; Jeff Hazen, neighboring Sunset Empire Transportation District; and other locals: Carol Andrews, Robin Taylor and myself.
In addition to my TCTD experiences, I was a co-founder, manager and eventually small business vendor with the Tillamook Farmers Market. I am also an active member of the Tillamook Kiwanis Club, serving as their treasurer.
What is the district's biggest challenge and how will you overcome it? A solid, functioning board is the greatest way of advancing the mission of any special district.
I see some board members consistently treat other board members, some staff, and even guests in a biased and disrespectful way instead of keeping the district's best interests in mind over their personal agendas.
I am not advocating for total agreement! One board member is an extreme, fiscal conservative. The healthiest boards have members who can forcefully argue their position, respectfully disagree, and then come together on a solution. He fits that bill.
I would join other board members in "publishing" board meetings live on Facebook and/or the local government access channel. Currently, unless a citizen does a public records request, they are limited to taking our word for any problems. Total transparency, would point out any unprofessional conduct by ANY board member, and allow for a more informed voter base.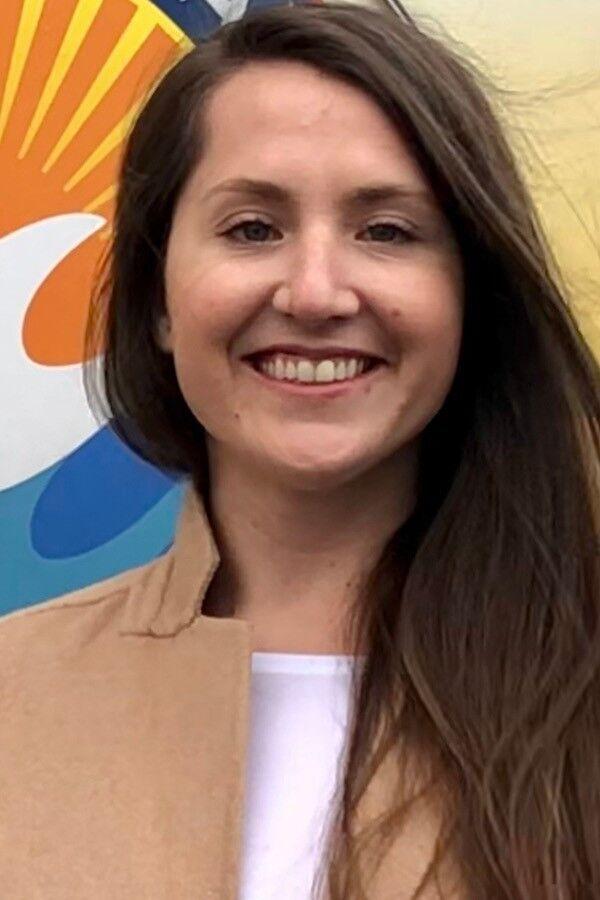 Occupation: Legal Assistant
Education: Graduated from San Francisco State University with a Bachelor of Arts degree in 2010
Family: My partner and I, along with our pets, reside in Rockaway Beach.
Why are you running for Tillamook County Transportation District, position 5? As a person who relied entirely on public transportation for over ten years, I understand how important transit is to meeting the transportation needs of a community. I will work to enhance our transit system so that all our residents can access employment, education, shopping, medical services and recreation within Tillamook County, as well as have access to the Willamette Valley and other coastal communities. Also, I believe public transit use by visitors to our county should be encouraged. Traveling by public transit provides an opportunity to explore our beautiful county in a safe and relaxing way. Visitors' use of public transit can have a positive impact on the reduction of traffic congestion and improved air quality. Facilitating and encouraging use of our interconnected services by travelers from other areas will benefit our communities both economically and environmentally.
What experience/skills do you have that makes you the best candidate? My transit use has provided me with experience in what works and what does not work in public transportation, having relied solely on interconnected public transportation systems while in college and as I worked and traveled nationally and internationally. I work as a legal assistant in a private law firm. Having worked in the legal field for many years, I believe my experience in careful listening, viewing issues from different perspectives and researching solutions to difficult problems will enable me to be a dynamic and effective board member. I will bring a fresh voice to the Tillamook County Transportation District Board and will work to creatively provide and enhance services.
What is the district's biggest challenge and how will you overcome it? I have been listening to Tillamook County bus riders and their stories to learn what issues directly affect their ability to ride the Wave and use Dial-a-Ride. I have also listened to people in our county who do not use those services to learn why they do not. I found that frequent transit access to ALL communities in our county is a big challenge, as well as ensuring timely connections to transit services in our neighboring counties. I have begun reaching out to people in our community and in neighboring counties who have worked to address these issues to learn options that have been considered, and what options have been tried for resolution. I intend to continue the dialogue by being accessible to community members, to continue to explore innovative ways to approach the challenges, and to work collegially with the other District board members to implement positive changes.