Neah-Kah-Nie School District Director, zone 4
Damian Laviolette, age 47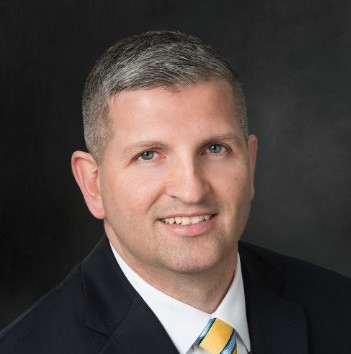 Occupation: Tillamook County, Director, Information Services – Co-Owner/Operator Jetty Fishery Marina
• Northern Virginia Community College, Associate Degree, General Studies
• George Fox, bachelor's degree, Management & Organizational Leadership,
• Western Governors University Master of Science Information Security and Assurance
• Damian Laviolette (NKN Grad 1991)
• Teah Laviolette (NKN Grad 1992)
• Sabrina Laviolette 8th Grade NKN Middle School
• Robert Laviolette Nehalem Elementary School
• Caleb Laviolette Nehalem Elementary School
• Numerous other relatives to include two brothers, sister, and nephew who also graduated from NKN
Why are you running for Neah-Kah-Nie School District Director, zone 4? Two primary reasons:
• One - an opportunity to explore technology, cyber, and trade educational opportunities within the school district, areas of demand in the workforce of today and the future.
• Two - an opportunity to represent the parents and students within district in particular my zone and make their needs/voice represented within the board team as collaboratively as possible
What experience/skills do you have that makes you the best candidate? I know what it means to have attended school within this district from Kindergarten through to High School Graduation. Then to have left the local area, state, and country to learn and experience what life is like elsewhere. Finally to return to this district with children of our own and a clearer understanding of the value and opportunities this school district and area represents for them. Throughout my journey to date I have learned valuable life lessons, matured through valuable work experience, sought, and obtained higher education, worked with, and managed diverse teams from all over the world at all levels. Combining history, experience, and education with a strong track record of financial/budgetary management skills as well as Neah-Kah-Nie School District Budget Committee experience, I believe I stand as a very strong candidate, with significant skin in the game.
What is the school district's biggest challenge and how will you overcome it? Most would likely say funding or new challenges around cultural shift. I would say it's risk/time management. Understanding how to quantify the top risks facing parents, students, teaching staff, administrators, and school board members with the limited time available is critical. The ability to then act to manage/mitigate risks, be it new gym floors, medical treatment in the school, or shifting educational programs becomes manageable. If the risks facing our district can't be quantified against each other, the district might find itself spending its limited time and resources on an area of lesser risk, while greater risk areas/activities are ignored. A functional documented risk management framework including operational and enterprise risk is a must.
Utilizing twenty plus years of professional risk management skills, education, and life lessons. I would work to enhance any existing risk management practices, add quantification, documentation, and present them for transparency sake to the families of the school district.
Mike Wantland, 56 years old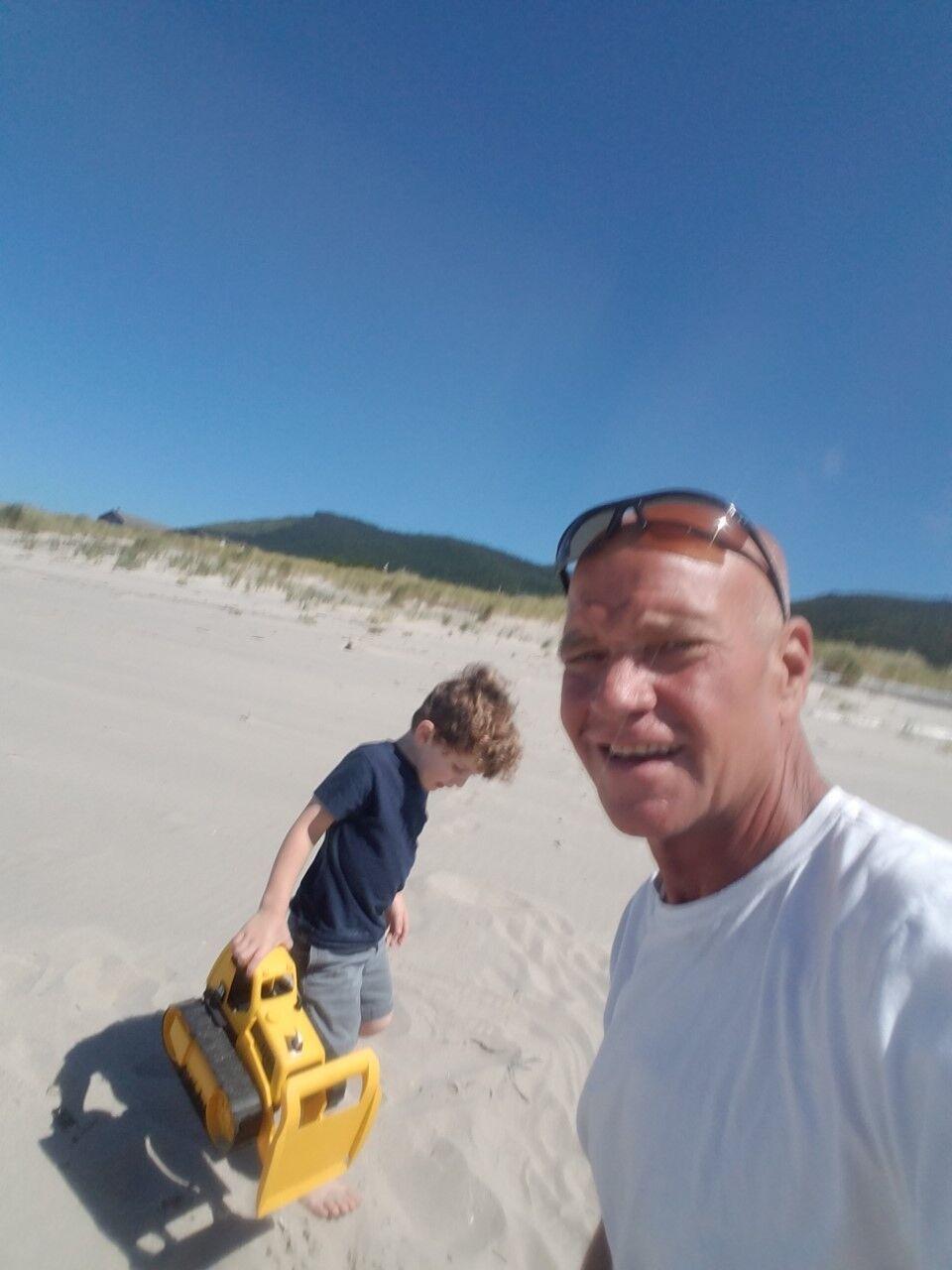 Occupation: I have spent most my working life in, Coaching College and HS Baseball and, or the food, beverage and entertainment industry. 
Education: I graduated Wilson HS 82' and Portland State University 88' with a BS Speech Communication.
Family: Born and raised in Portland, Or. By my parents Earl and Edna Wantland. I have 2 older brothers and an older sister. I have 3 adult children. 1 grandchild and another coming in July.
My mom was born in Rockaway Beach in 1934. My moms side of the family had been in Tillamook County well before that. Rockaway Beach was the only beach I ever knew growing up. 5 years ago, I made it my home.
Why are you running for Neah-Kah-Nie School District Director, zone 4? I'm running, because I was asked to. It was a reasonable request and after considering it I said yes. I consider myself someone that advocates for Kids and providing opportunities for them.   
What experience/skills do you have that makes you the best candidate? I have no idea if I'm the best for this position. That is for others to decide. What I do know is I have no problem advocating for every kid. I believe I'm an effective leader, as well as, a dedicated team player. I will approach each challenge with Kindness, Compassion and Honesty. My words will be matched with action and my actions will have accountability. I will demand accountability, to the kids, from those I will be working with. 
What is the district's biggest challenge and how will you overcome it? I think if you asked 10 people what the biggest challenge for this school district is, you'd get at least 3or4 answers. There are always challenges, but it's those obstacles that truly define us. To sit here and pick apart the school district would be futile and not necessary. But introducing new direction is important and cant be looked at as intimidating. If there is one challenge I might foresee, is convincing others, that I dont have an agenda. This is not some ego driven stepping stone.  The students voice has to be heard and  our actions have to back that up.