It was a pretty tough year last year for the Tillamook County Master Gardener Association. Well, it was a pretty tough year for all of us. But nonprofit organizations like TCMGA took a real hit when all the fundraisers were cancelled for the year. This not only included the TCMGA's every-other-year garden tours, but also the Annual Plant Sale that we all look forward to each spring.
It is embedded in my calendars every year that the Plant Sale happens on the first Saturday in May at the Tillamook County Fairgrounds. I used to love working that sale, with all the anxious gardeners coming in to start their plant shopping. It was fun talking to novice gardeners as well as experienced gardeners and help them choose the perfect plants for their yards. And the funds that are raised are used for gardening projects in the Learning Garden as well as scholarships.
This year again, things have remained on hold for fundraisers until Oregon gets a report of fewer Covid cases.
But those intrepid Master Gardeners have a plan. They want to have an online plant sale.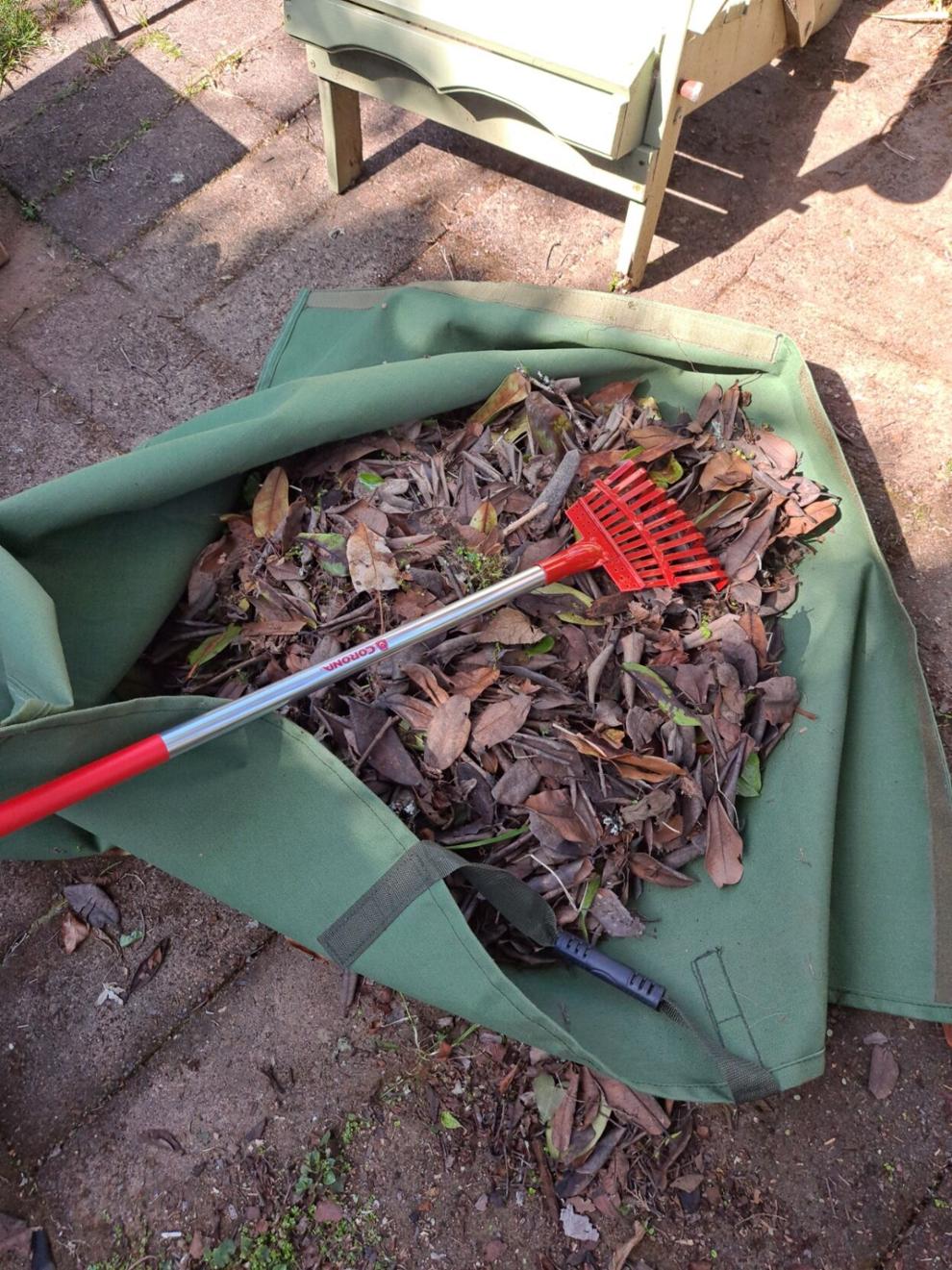 This was sort of what happened last year, but this year they have had more a little time to get organized. As Plant Sale Chair Sarah Ostermiller tells me, they will be taking orders through the Tillamook Master Gardeners website (tillamookmastergardeners.com). If you go to the "What's New" tab, you will find a list of available plants and can order directly from the site using a credit card. Then they will schedule a time on either Friday, April 30, or Saturday, May 1, for you to pick up your plants.
The MG's hope to have about 300-400 tomatoes of 7 or 8 varieties this year as well as other veggie starts, some pollinator-friendly perennials and annual starts. There won't be any native plants, garage sale or vendor sales available, though.
The shopping list and online purchasing will be starting about April 18. There are not going to be any telephone orders available, so if you don't have a computer, ask an internet-savvy or Master Gardener friend to help you order. But don't wait! The plants are available on a first-order, first-served basis.
I do have another caveat. Since Tillamook County was moved to the Covid High Risk category last week, the Master Gardeners may have to go to Plan B. At the time I am writing this column on April 7, they are not sure what exactly that will entail. So best to keep checking their website and Facebook pages for updates.
On another topic, one would think that at my age I would have all the gardening tools I would need. The only things I would be purchasing at this point should be replacement tools. Alas, not so!
I was watching a gardening video and - to be honest – I don't even remember what it was about. I just remembered seeing the video's host use a great tarp that had handles for carrying debris to the brush pile. Went online (still not comfortable doing much in-person shopping yet) and found just what I wanted. It is made of heavy-duty olive-green canvas with two very sturdy handles. But it also has eye-and-loop tape along the short sides so the tarp can easily be made into a basket or left open at the ends, depending on what I want to tote. Mine was about $20.00 plus shipping from Amazon.
The other tool I found I couldn't live without is a small rake. By small, I mean the tines' spread is small – about 7" from side to side - but it still has a five-foot long handle. This has been really helpful getting leaves and sticks from around plants in the flower beds without damaging the plants themselves. I ordered this on-line as well for about $16 not including the shipping.
And lastly for this week, I have started a new Facebook page entitled (what else?) "Gardening Matters." I will use it to post more photos of my gardens as well as other lovely gardens in the area. I will also give tips and ideas as we go. It will be a good place to interact with me and other local gardeners and share photos of your own gardens. So hop on board at www.facebook.com/pnwgardener and follow "Gardening Matters."