Born in Tillamook and a class of 2008 Neah-Kah-Nie graduate, Tech. Sgt. Brett Kiser is serving in the Air Force. He enlisted in 2010 and is currently stationed on a year-long deployment to Al Udeid Air Base, Qatar.
Kiser specializes in logistics and mobility airlift operations. He holds a Transportation Management Associate Degree and an Occupational Safety and Health Bachelor's Degree, and he is working towards a Master of Business Administration in Project Management. He has served on three deployments including a 2017 combat tour in Baghdad, assisting in the liberation of Mosul from ISIS.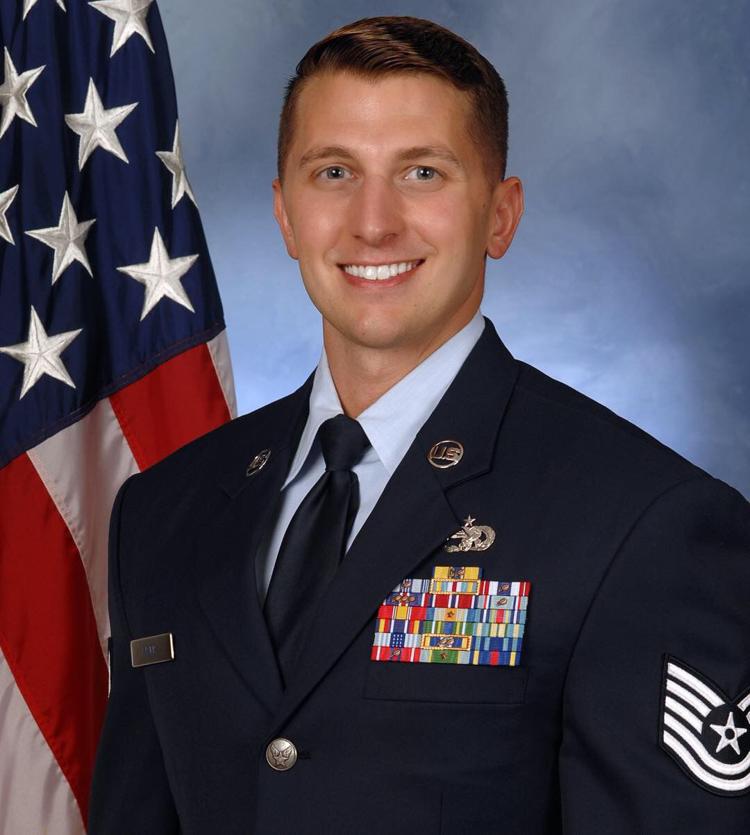 The inventor of a device known as the K-Wedge, Kiser recently competed in an annual competition called the Air Force Spark Tank, sort of a spinoff on the popular TV show Shark Tank. The K-Wedge was one of six entries to reach the final round of competition, held this past Friday, Feb. 28, and broadcast on the AFWERX Facebook page. You can find the full event on YouTube.
The K-Wedge is meant to protect critical aircraft components during cargo loading operations on the C-17 Globemaster III. Kiser said the K-Wedge would save the Air Force (and taxpayers) $2.3 million dollars a year in wasted airlift and aircraft damage for the comparatively low cost of $111,000. The return on investment would be achieved in less than a month.
On Spark Tank, Kiser had three minutes to pitch his idea and convince a panel of judges his idea was best. The panel was comprised of the Secretary of the Air Force, Air Force Chief of Staff, Chief Master Sergeant of the Air Force, as well as surprise celebrity judges. This past year, Dallas Mavericks owner Mark Cuban was a judge. There was an online vote as well, which determined the competition's winner in 2019.
Kiser's K-Wedge won the online vote, but the judges picked two other projects as the top pitches. However, it was not a loss for Kiser because his invention still received funding. General Maryanne Miller, Commander of Air Mobility Command, decided to back the K-Wedge, which will be equipped on every C-17 in the fleet.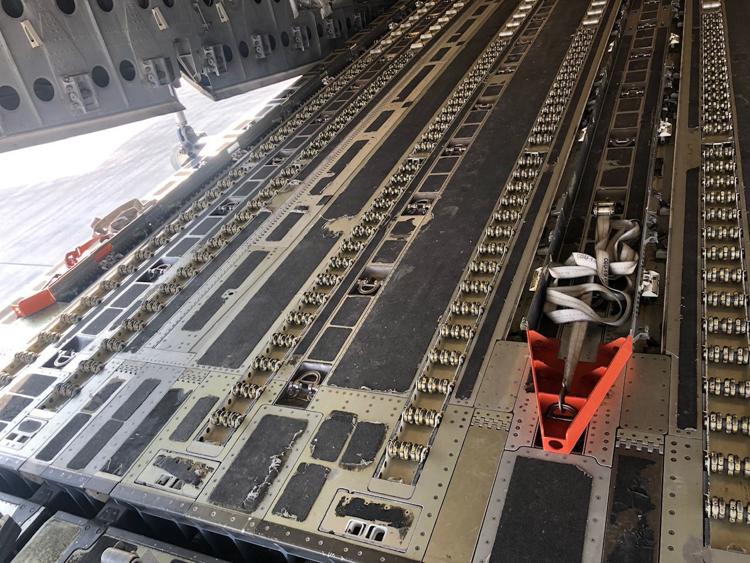 Kiser said he intends on remaining in the Air Force and serving out a career. He is halfway through his master's (paid for by the military), and in 2019 he was selected for promotion to master sergeant this spring. Achieving that rank in nine years puts him among the youngest to do so in the Air Force.
"Just goes to show, you can come from humble coastal beginnings and achieve great success by pursuing an idea while battling organizational bureaucracy," Kiser said.