"Opening Eyes," a show of luminous oil painting by artist Shaukya Dekker, is scheduled for 3-7 p.m. Saturday, June 26, at the Graceful Waves Wellness Center, located at 206 S Marine Dr., in Wheeler.
"We are delighted to announce the long-awaited and timely Art Opening of our dear friend, collaborator, supporter, and incredibly soulful artist, Shaukya Dekker," said Wellness Center Dr. Dawn Sea Kahrs. "Celebrating Shaukya Dekker works of art is particularly meaningful for us, as her paintings have been an important part of setting the original tone and tambor of the center - even while it was truly a vision."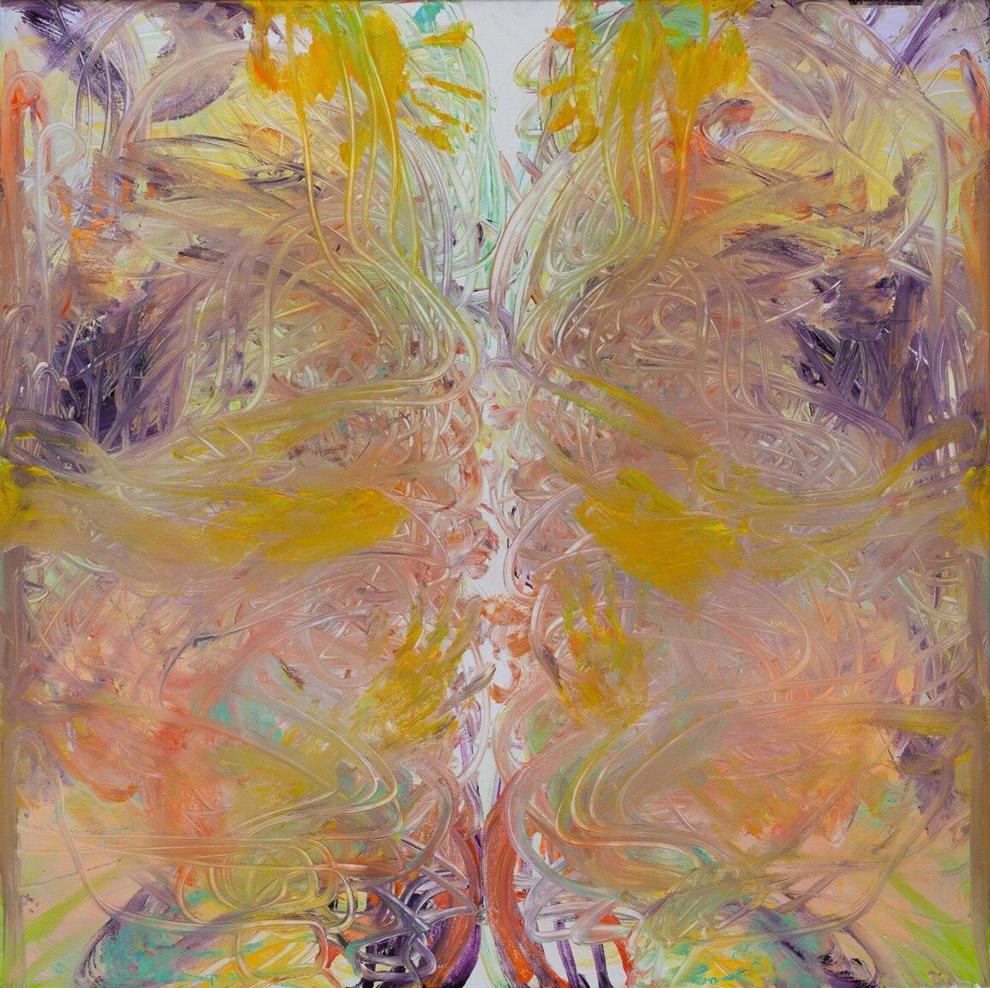 The unfolding of that vision brought a truly special collaboration, in which her very first piece of art was commissioned - and created/birthed from the center itself. This particular piece is viewed and hung exclusively at the center, and is an inter dimensional representation of inclusivity in all aspects and stages of life that we experience - from the depths of suffering, to the peaks of ecstasy and joy.
"Few artists seem to embrace, capture and so completely represent such a wide range of felt expression - with luminous, inspired, and compassionate perspectives," Dr. Kahrs said. "Her works of art are not only inspiring and deep, but a catalyst for healing, growth, transformation, and awakening sprinkled with joy."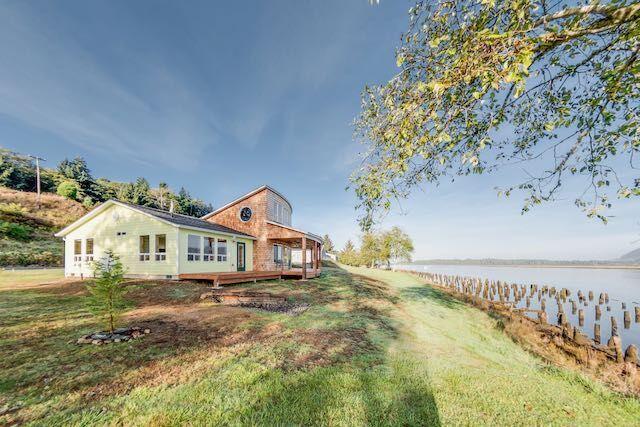 For the showing, the center has added even more of Dekker's art.
"We're so excited to be doubling our current collection to 19 paintings for this very special event - featuring Shaukya's more recent works" Dr. Kahrs added.
Don't miss this wonderful opportunity to see what 2020-2021 has birthed through her, during this most interesting and soul-riveting time.
Come and be inspired…lose yourself in the realm of hope and possibility, joy and grace…and do so in a beautiful setting with a glass of sparkling water or wine, appetizers, and with the breath giving backdrop of the Nehalem River Estuary, Neah-Kah-Nie and coastal mountain range, and playful otters and sea-dwelling creatures just beyond the paintings and deck. And come celebrate this amazing woman, and our 2-Year Center Anniversary.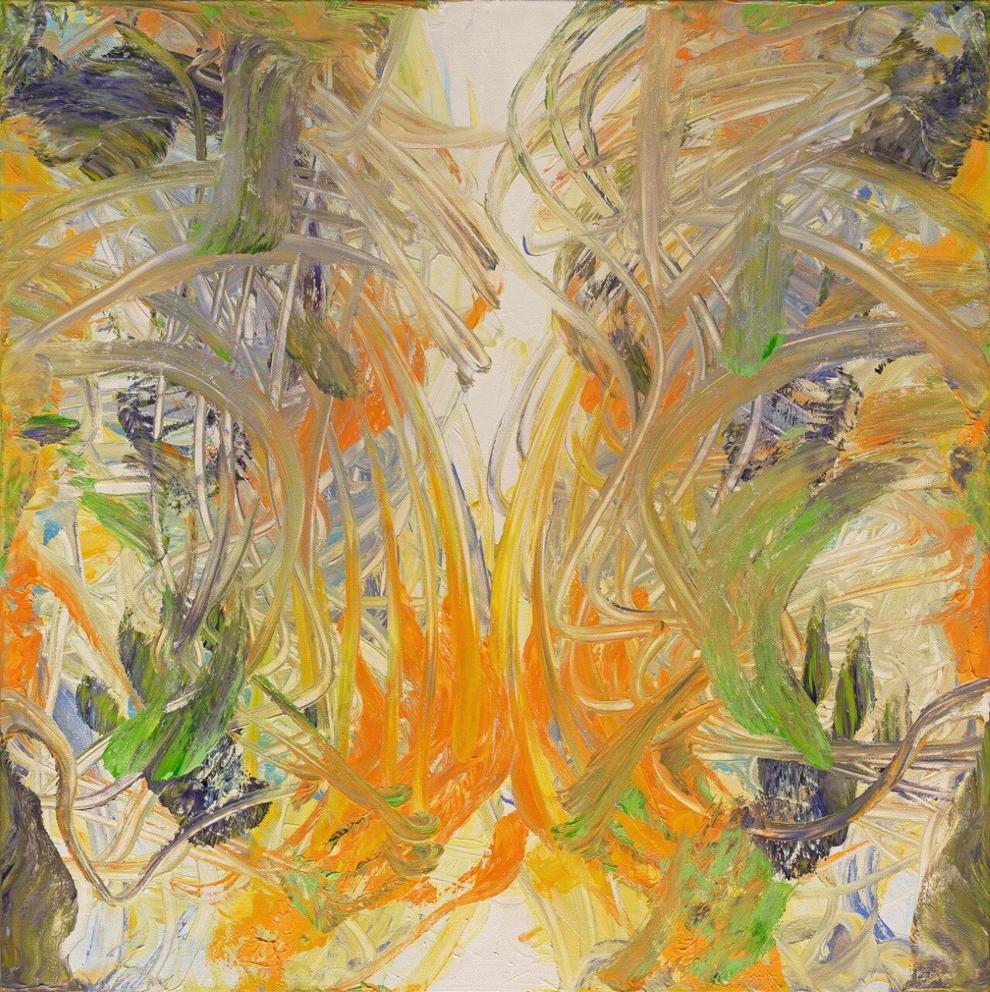 Nehalem Bay artist Shaukya Dekker has passionately created art for more than 20 years. Her visionary paintings express a personal and collective process of healing and transformation. She has exhibited her work in numerous galleries along the Pacific North coast, including the Hoffman Center for the Arts in Manzanita, and Vaulted Gallery in Astoria.
Dekker describes her artistic process as a meditation in motion and entirely spontaneous. Inspired by the realm of spirit, she paints with her hands, allowing luminous energies to come through her onto the canvas. She speaks of her creation process as 'wonderfully intense and ecstatic, requiring trust, letting go, and 'allowing' at a great depth'. Her intuitive paintings are often felt as a living presence. They grace the homes and offices of many collectors in the US and in Europe.