Local author Mark Beach has his new book "Images of America: Manzanita, Nehalem, and Wheeler," available in local bookstores and gift shops later this month. The book is part of the "Images of America" series and is published by Arcadia Publishing.
The "Images of America" series specializes in small towns around the country, including "Manchester," "March of Dimes," "Bridges of the Oregon Coast," and more.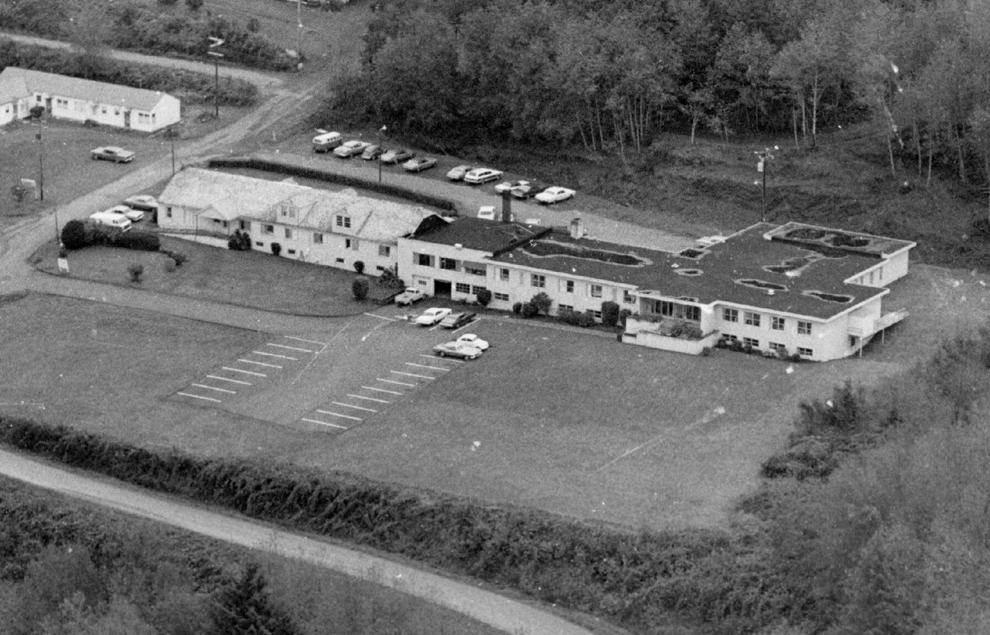 Beach is a professional historian and longtime volunteer in the community, and has been active in the library, carbon recycling and more. He has collected historical photographs for the Nehalem Valley Historical Society since 1992.
"My wife and I moved here in 1992 from Portland," Beach said. "Way before that, I had been a professor of history at universities in the east."
After collecting photos and scanning them for the historical society, Beach started teaching a class. He taught his first class 15 years ago. Locals have enjoyed his presentations and exhibits about local history.
"I've written several books about graphic arts and design," Beach said. "I've not written a book about history yet."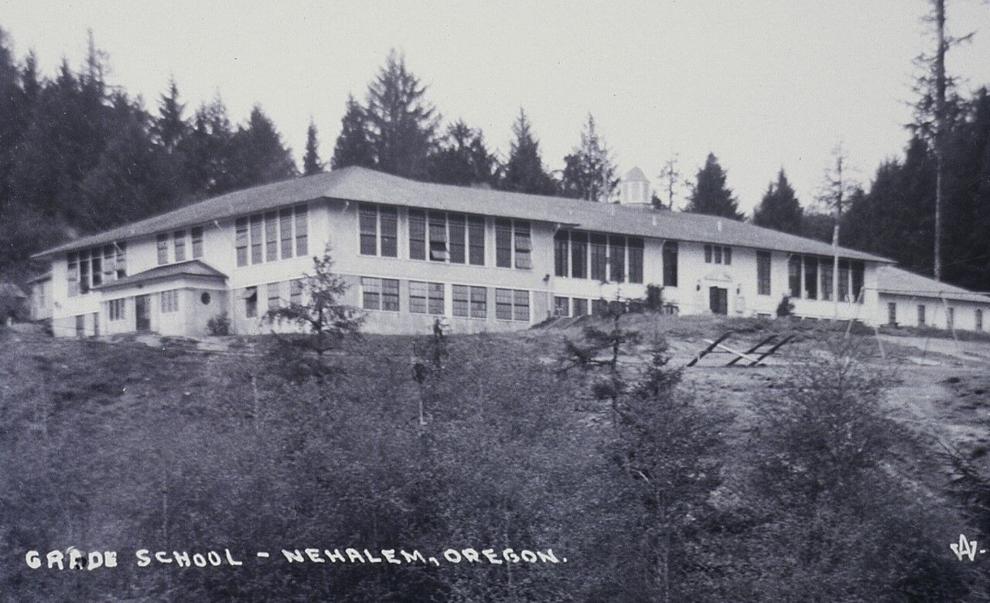 "Images of America: Manzanita, Nehalem, and Wheeler" is about the three villages of Manzanita, Nehalem and Wheeler that function as one community in the Nehalem Bay. All three towns share many essential services but have different personalities. The Nehalem Bay area includes Oswald West State Park, Nehalem Bay State Park, Neahkahnie Mountain and a large bay where the Nehalem River enters the ocean.
The towns of Manzanita, Nehalem and Wheeler are linked in a lot of ways, Beach said. They are like three siblings with three different personalities. Being Beach's home community, he said he likes to keep up with the history of the area.
"I try to highlight a lot of things that people are thinking about," Beach said of the book, naming the old city hall in Manzanita.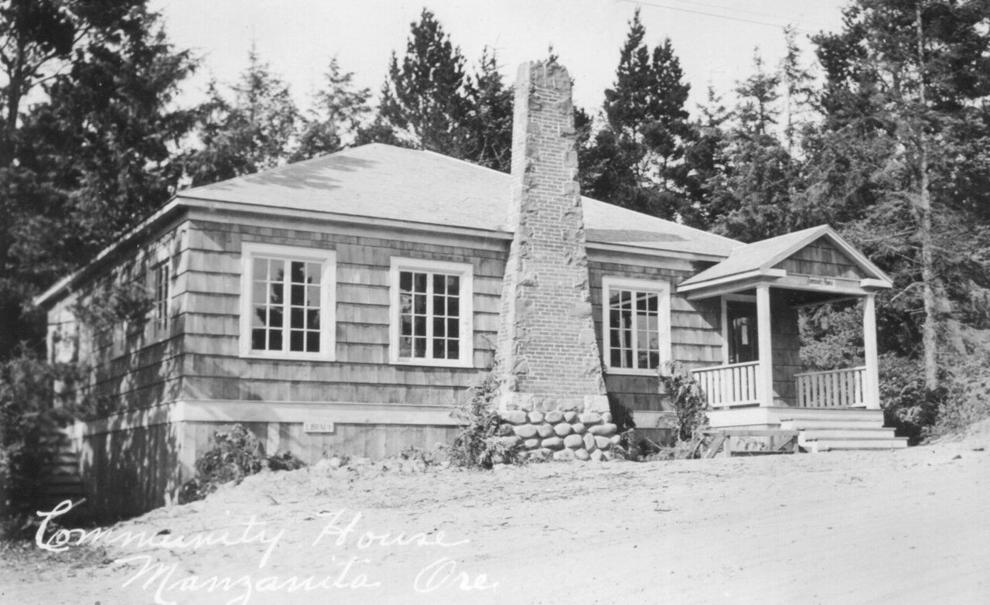 Another highlight in the book is the old Rinehart hospital in Wheeler, which conversation has turned to what will happen to the building when it is torn down or changed, especially with the food bank being located in the building. The broader community will be talking about funding the food bank.
"I wanted in the book, background for these kind of discussions," Beach said. "They're civic discussions and every community has forward plans to make."
Beach said there is a chapter in the book about Nehalem Bay State Park and Oswald West State Park. This chapter includes the history of how the state got those parks.
The book is available at Cloud & Leaf Bookstore, T-Spot, Manzanita News & Espresso, Wild Coast Goods and Pelican & Piper. The Nehalem Valley Historical Society has worked diligently to get the book in Manzanita, Wheeler and Nehalem. All profits from the book go to the society.
Nehalem Valley Historical Society President Tom Campbell said the historical society is working on a project to digitize their collections in the archive. They have been in contact with vendors and have taken bids. The society is located in the basement of Pine Grove Community House, which happens to be in a tsunami zone.
"We feel that it is imperative to get our collections into an electronic format and get them removed to climate controlled storage outside of the tsunami zone," Campbell said. "We also believe that making our collections available online will enhance our public access and allow visitors and volunteers to coordinate better so that visitors can come and see what they really want to see. The digitization process will be expensive. We are looking for grant opportunities but the royalties from the book will supplement our coffers."
Beach said it was a pleasure to write the book. He has agreed to write another book to be published in two years, which will focus more on the Oregon coast in general.