Nehalem Bay United Methodist Church is accepting applications from families in need as part of their CHILD program. CHILD, Christ's Hands in Loving Devotion, was founded in the fall of 2017 to help children of families living in Tillamook County at Christmas and during back to school.
CHILD helps to provide a new outfit, shoes, jacket and needed school supplies for students who might otherwise do without at the beginning of each school year. The program also provides gifts for children from their wish list at Christmas time.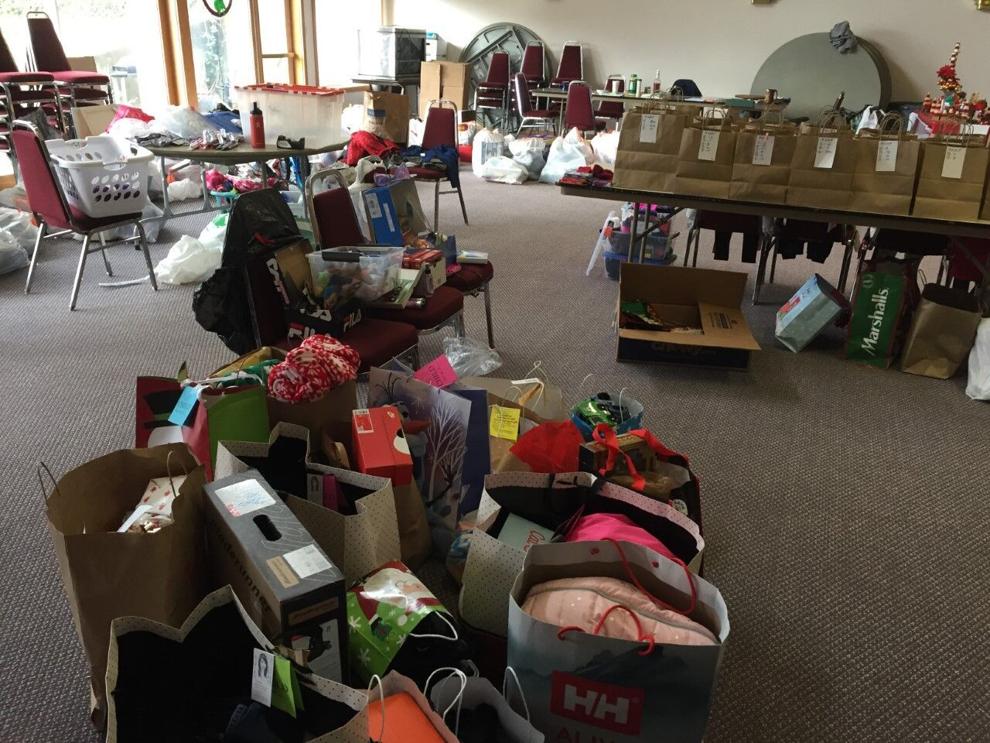 Coordinator Bobbie Mosher said applications can be picked up at Nehalem Bay Methodist Church. They are available in the Pantry, which is open from 10 a.m. to 2 p.m. Fridays, Saturdays and Mondays. People can also call the church office at 503-368-5612 and leave a message requesting an application or email nbumcchild@gmail.com Applications are also available at Rinehart Clinic.
Parents must register with CHILD and keep information up to date to participate in the program. New applications are mailed out to registered families for each child two times a year, for Christmas and back to school.
"We need a separate application on each child and require parents/guardians to fill new applications for both Christmas and back to school each year," Mosher said. "One reason we need updated applications is that the child's size and needs change."
Mosher said applications are usually due back to the church on Nov. 1 but they will continue to take applications, although parents should realize the closer it gets to Christmas, the less time CHILD has to fill the requests.
"In the past, we have had parents come to us just a couple days before Christmas," Mosher said. "We then must try to fill their child's request from things we have on hand as there is no time to post tags."
For Christmas, parents are asked to list items on the child's wish list. The program does not provide electronic items, such as computers, video games or gift cards. Individuals and organizations from the community donate items.
When CHILD receives an application, a tag is created, showing the child's wishes. These tags are hung in local businesses, which allows people in the community to pick a tag and purchase those items for the child.
Mosher said the tags for Christmas will be available in local businesses the middle of November. The donation, with the tag attached, is returned to the business or Nehalem Bay United Methodist Church by the deadline date on the tag.
"The businesses who post the CHILD tag seem to change but several has posted tags for both back to school and Christmas each time we approach them," Mosher said. "Rinehart Clinic, Columbia Bank in Manzanita, Ticor Title, Grumpy's in Rockaway and Little Apple to name a few."
CHILD will also have tags available at Nehalem Bay United Methodist Church.
The item on the child's wish list is given to the parent, along with a small Christmas stocking made and donated to CHILD by a community member. There are also small items the parent may select from to put in the stocking.
"CHILD could not continue without the support of our community," Mosher said.
Nehalem Bay Methodist Church is located at 36050 10th St. in Nehalem. CHILD can be reached at 503-368-5612 or email nbumcchild@gmail.com.